AUX Examples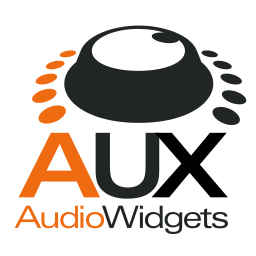 This is a collection of AUX widgets in different configurations for development, demonstration and guideline purposes. to get an insight into structure and relation, browsers with developer tools (try F12) are recommended.
Select a single widget from the menu to the right or click "All" to see all examples on one page (might slow down your computer).
The full documentation can be found online at docs.deuso.de/AUX.
AUX AudioWidgets is a product of DeusO GmbH.